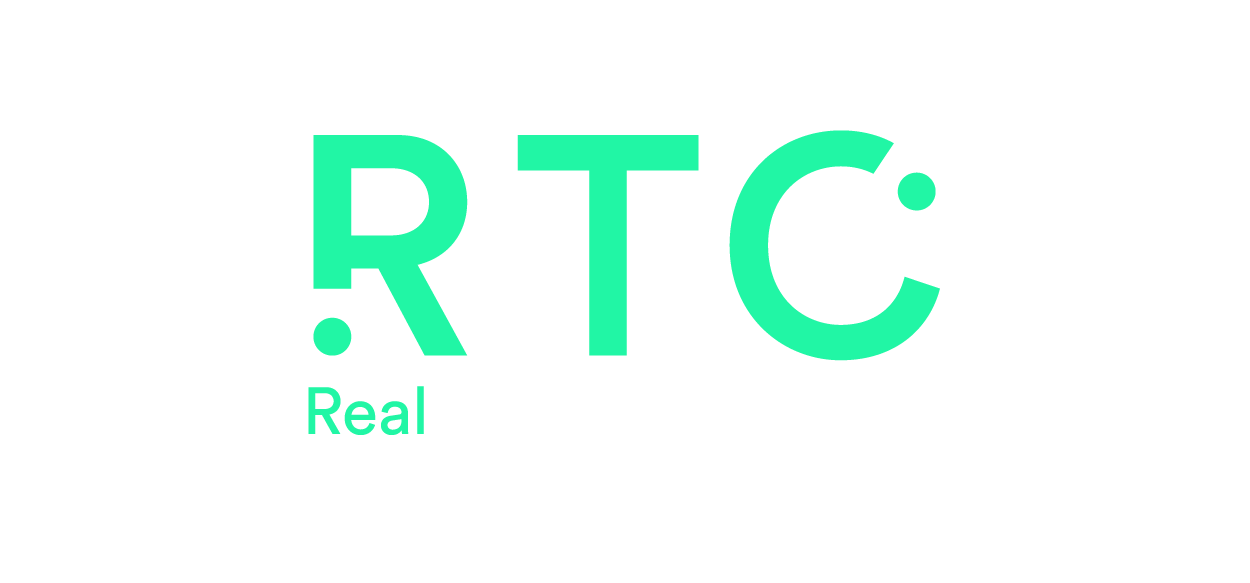 Watch or rewatch inspiring speakers from previous RealTime Conferences!

We are delighted to give access to the footage of previous RTCs to the real-time community for free. We kindly request that you register below to receive the password.

Highlights
A selection of past RTC sessions, edited for best viewing. In chronological order
VIRTUAL PRODUCTION
OPENING KEYNOTE
David Morin
Industry Management, Media & Entertainment – Epic Games | Executive Director – Academy Software Foundation
Real-Time for all Markets – and Virtual Production in Film & TV – with a special section on "The Mandalorian"
VIRTUAL PRODUCTION
KEYNOTE
Dan Ring
Head of Research – Foundry
Bridging the Real & Imagined: Integrating real-time workflows into modern visual-effects and post-production pipelines
ARCHITECTURE
PANELIST PRESENTATION
Alex Coulombe
Co-Founder – Agile Lens
With Andreea Ion Cojocaru

Co-Founder – Numena GmbH
Multi-user Collaboration: When, Why, and How? Collaborating in XR with The Wild, Spatial, and Custom Experiences.
ARCHITECTURE
PANELIST PRESENTATION
Carlos Cristena
Principal – Rad Lab Director – NeoScape (Boston)
GPU Rendering & Ray Tracing: Changing today's Archviz production pipelines
AUTOMOTIVE
PANELIST PRESENTATION
Laura Longworth
Innovation & Emerging Technology Lead AR/VR – Daimler Trucks North America
Fostering customer engagement through Real-Time interactive experiences
ARCHITECTURE TRACK
PANEL DISCUSSION
Alex Coulombe, Kim Baumann-Larsen, Michael Koutsoubis, Andrea Ion Cojocaru, Cobus Bothma
Crafting Real & Virtual Architecture in Real-Time (Part 1)
VIRTUAL PRODUCTION
PANEL DISCUSSION
Bill Desowitz, Rob Legato, Ben Grossman, Caleb Deschanel
Filming in alternate universes
VIRTUAL PRODUCTION
PANEL DISCUSSION
Connie W. Siu, Pol Jeremias-Vila, Paul Debevec, Habib Zargarpour, Kim Libreri, J.J. Blumenkranz, Alberto Menache, Chris Redmann, Philip Galler
Filmmaking with Real-Time Pipelines
Part 1: Current practices with Real-time tools
Part 2: The future of filmmaking with Real-time tools
REAL WORLD IN REAL-TIME
INSPIRING KEYNOTE
Tim Macmillan
CEO – Area4 Professional
The Convergence of Photogrammetry, Light Fields, and Volumetric Capture
REAL WORLD IN REAL-TIME VOLUMETRIC CAPTURE | LIGHT
FIELDS | HOLOGRAMS
INSPIRING KEYNOTE
Paul Debevec
Adjunct Research Professor USC Institute for Creative Technologies
Presentation of the whole Volumetric Capture, Light Fields & Holograms Track
VIRTUAL PRODUCTION & FUTURE COMPUTING
FIRESIDE CHAT
Raja Koduri
Chief Architect & Sr. Vice President – Intel Corporation
Fireside Chat Q&A between Raja Koduri and Jean-Michel Blottiere
IMMERSIVE STORYTELLING
PANEL DISCUSSION
Joanna Popper, Jeff Gipson, Jose Luis Gomez Diaz, Gary Marshall, Rachid El Guerrab, Jan Pinkava, Eliza McNair, Christiaan Cokas
VR For Reinventing Linear Stories
IMMERSIVE STORYTELLING
KEYNOTE
Jan Pinkava
Creative Director
What am I looking at? Real Stories and Fake Realities
VIRTUAL PRODUCTION EUROPE
PANEL DISCUSSION
Terrence Masson, Patrik Forsberg, Mohen Leo, Matt Rank, Fred
Volhuer, Per Karefelt, Vince
Baertsoen, Sebastian Sylwan, Kim Libreri
ENABLING THE NEXT ERA OF COMPUTING – VOLUMETRIC CAPTURE
KEYNOTE
Steve Sullivan
Partner, General Manager – Mixed Reality Capture Studios – Microsoft
Volumetric video for Mixed Reality and beyond
June 8 & 9 Raw Session Recordings
If you can't wait for us to finish editing, here are the raw recordings of the live conference.
Edited links coming soon.