RealTime Community

RTC offers the most complete resource and holistic hub for real-time professionals to come together to learn, share and collaboratively and in real-time – all year long, from anywhere on the planet.
Real

Time Society
Spring 2022
The RealTime Society is a professional organization representing and serving the full breadth of members of the real-time community. 
Real

Time Conference
November 7 – 9, 2022
The fully virtual cross-industry RealTime Conference continues, bringing the worldwide real-time community together to connect, learn and discover – in real-time.
Real

Time Economics Summit
October 10 – 11, 2022
RealTime Economics Summit is an in-person exclusive and invitation only summit for 250 business and creative professionals in the real-time industries.
Real

Time Club
Winter 2022
A series of cutting-edge monthly meetups with a selected group of real-time visionaries and innovators to keep the conversation going between conferences. 
Real

Time Institute
2023
A real-time training program tailored to the needs of the industry and the community.
Real

Time Research Lab
2024
A research lab committed to developing innovative and practical solutions to real-time challenges.
"Real-Time Technology has the power to revolutionize the creative process across all industries. Being able to make instantaneous decisions within a near-photoreal interactive environment is utterly transformative. It empowers you to make big changes to a scene and see them immediately in context. This is a better, quicker, and much more efficient way of creating content." 
Kim Libreri – CTO – Epic Games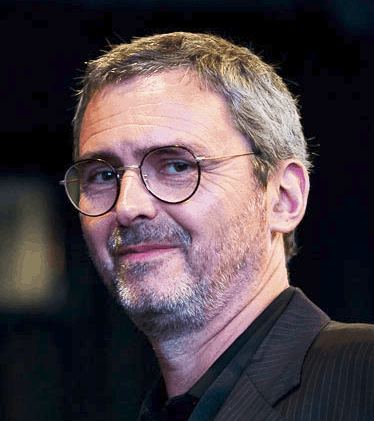 Jean-Michel Blottière
CEO / Founder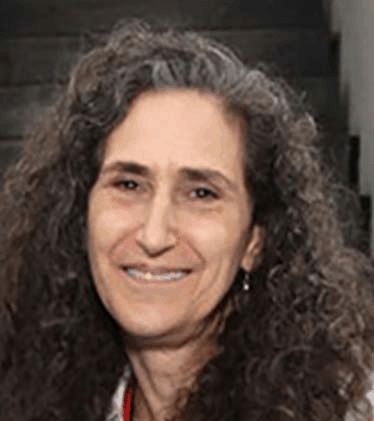 Victoria Abrash
United States Producer
Ajay Rai
Director of Technology
Susan Schell
France Producer
Juvina Ines Ten
Graphic Director
MEET WITH RTC COUNSELORS – move to about page