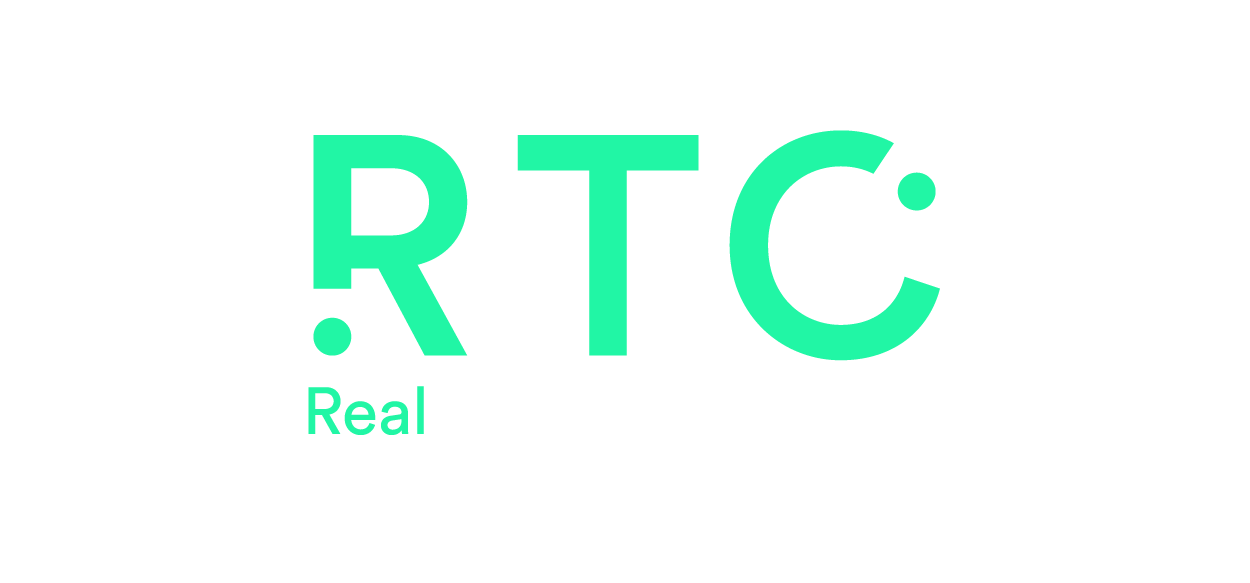 Jean-Michel Blottière
Founder
Jean-Michel Blottière is a pioneer in the field of new technologies. After preparing ENS Ulm – a French grande école (higher education establishment), he created TILT, the very first magazine dedicated to Videogames in Europe (1982), and PixiFoly, the first TV Show to plunge audiences into virtual worlds (1983). Since then, he has been Editor in chief of magazines such as Consoles + or PC Review. He has produced and hosted TV Shows (Pixifoly, Microkids, the Night of Videogames…). As Editorial Consultant for all of Canal+'s « new programs", he was involved in the creation of such groundbreaking programs as Cyberflash, Cyberculture and Le Deuxième Monde (8 years before Second Life!). He has been leading prestigious Festivals and Conferences in Europe (Imagina, FMX, Videogame Economics Forum…). He is the President of Games for Change Europe, and CEO of NX Publishing – The NeXt Media Specialists – a communication company specialized in the field of VFX, Animation, Videogames, VR-MR-AR, and Transmedia.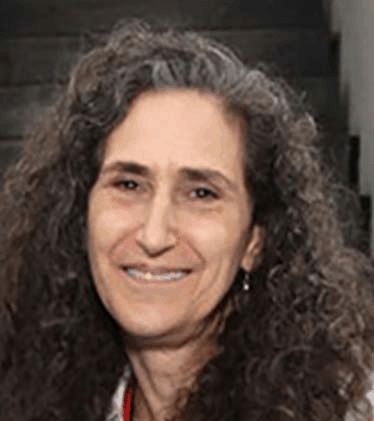 Victoria Abrash
United States Producer
Victoria Abrash has produced dozens of conferences in New York and around the United States including Games for Change; the National Performing Arts Convention; APAP|NYC, the world's premier performing arts marketplace, and many others. She has also worked widely as a theatrical dramaturg and is on faculty at The New School university in New York.
Bruce Boshouwers
Senior Advisor
International Operations
Bruce has a long history in business and entrepreneurial endeavours with over 20 years' experience in strategy development, sales, marketing and operations. He has advised dozens of multinationals and start-ups alike, both as a consultant and as the President, CEO and Co-Founder of Phocus Solutions – a customer service, sales and tech support enterprise. After guiding the company to a successful acquisition by a global BPO in 2013, he has spent the last few years advising organizations in a variety of industries on business strategy and operations. Bruce brings to RealTime Conference a passion for helping develop ideas into successful ventures.
Ajay Rai 
Director of Technology
Ajay Rai is an accomplished and versatile leader in IT with a vision towards the future and has over 25 years of experience managing challenging projects in a variety of high-tech and traditional industries. Ajay has a consistent string of successes getting multi-disciplinary multi-cultural groups across the globe to collaborate together to develop highly effective solutions in several million-dollar projects. He always tries to define and incorporate "the voice of the customer." Prior to RTC, Ajay was an Associate VP in Software Engineering at Tokyo Marine.  At Illumina, he managed the IT portion of a global project to convert DNA-analysis instruments for use in FDA-regulated industries. At IBM, he managed the development and deployment of a medical portal. And at a small startup, he co-authored a telecomm patent to intelligently adjust bandwidth based on user content. Ajay is also the co-founder and investment analyst at Sitrova Innovations, an angel-level investment company focused on helping socially responsible start-ups develop high-tech and sustainable eco-friendly solutions to global problems.  Ajay earned his JD at the University of Miami, and also holds a MS-CS from the Minnesota State University.
Susan Schell
France Producer
Based in Paris, Susan Schell has a background in design, marketing, and brand strategies. She graduated from Parsons – The New School for Design (NYC) and has a master's degree in marketing and brand management from INSEEC University (Paris). As a Global Associate for Sense Worldwide, an unconventional innovation studio based in London, she contributed professional expertise in design and consumer behavior to deliver world class innovation for clients around the globe. Since moving to Paris from NYC in 2018, she has worked internationally as a consultant and her engagements give form to new products, services, and events around the world. Susan specializes in developing brand and marketing strategies that build meaningful connections and relationships with consumers / participants.
Juvina Ines Ten 
Graphic Director
Juvina Ten was born in Buenos Aires, Argentina and studied graphic design at Buenos Aires University, where she was also a professor, graduating with distinction in 2005. She has worked  for over 20 years as a senior designer and partner at local studios on packaging and brand identity projects, as well as art director leading large-scale branding, exhibition and digital projects in San Francisco, United States. In September 2012 she established her own studio.
Juvina's practice has been notable for combining logical thinking with artistic sensibility, driving projects from investigation to concept development, art and production, always contemplating humanistic view throughout each project.
Her clients have included: TechCrunch, Orange, Unicef, GoodSearch, FoxSports and Disney among others.
She has earned a variety of awards, and her works appeared in a number of publications, including Novum, Colorslab and Etapes magazine.
Thomas Haegele 
Co-Founder
Thomas Haegele is the Co-Founder of Filmakademie Baden-Württemberg, where he has been teaching Animation and Digital Imaging (1991), Founder and Director of the Institute of Animation at Filmakademie and Founder & Conference Chair of FMX – International Conference on Animation, Effects, Games and Digital Media (2002). Prior to his engagement at Filmakademie, Thomas founded Polygon, one of the first 3D Computer Animation production houses in Germany (1986). Thomas retired in 2016 and lives with his wife, Renate Haegele, in Berlin.
Dave Gougé has been marketing technology and entertainment for over 25. Over the course of his career he has put together over 100 events as a curator and host, covering the entertainment, design and retail industries. Dave specializes in building products and brands through targeted community engagements that enhance market positioning.Dave is currently Head of Marketing at Weta Digital, one of the world's premiere visual effects companies known for The Lord of the Rings, Avatar and the recent Planet of the Apes films. He previously managed Autodesk's Media & Entertainment brand portfolio and worked as a strategic advisor for breakout mobile app developer Limbic (creators of Zombie Gunship and Tower Madness). In the first part of his career Dave worked at CNET and advertising agencies Young & Rubicam and Goodby Silverstein & Partners among others.
Manny Francisco
Co-Founder
Manny Francisco is an entertainment veteran with over 25 years of technology experience. As VP of Advanced Creative Technology for NBCU/DreamWorks Animation, he developed their Virtual Production and real-time workflow using performance capture, game engine, and real-time visualization. Manny is also responsible for architecting DreamWork's Virtual Studio Telepresence system (Halo) creating an immersive unified studio that connected their UK, US, China, and India facilities. Manny has laid the technology foundation for many movies including How To Train your Dragon, KungFu Panda, and the Shrek franchises. Manny holds an MSEE degree from UCLA and a BSEE from CSULA. He is author to a number of patents in performance capture, telepresence, and computer architecture. Manny Francisco on Linkedin.