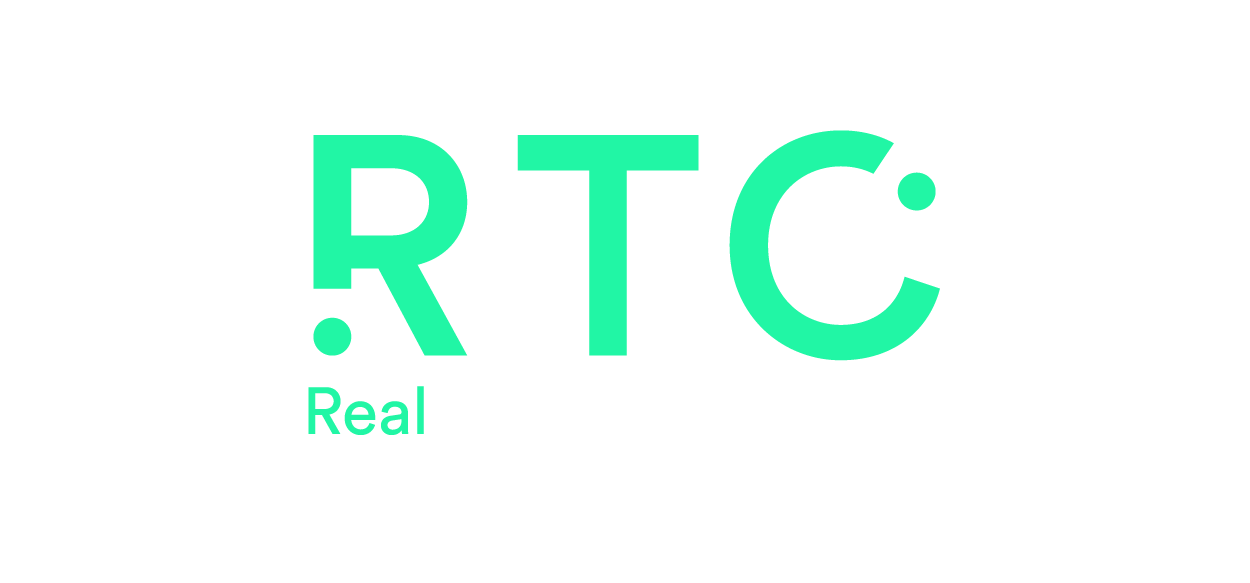 Our boards support the RTC 2021 program with great ideas and connections
Senior advisors who graciously offer their expert guidance to RealTime Conference.
A select group of thought leaders who, while not co-founders, were involved from the beginning in the creation of the RealTime Conference.
Specialists in specific fields who are hosting & curating series of talks in our RTC 2021 program.
Dear colleagues and friends who are contributors, collaborators, and supporters of RTC 2021.